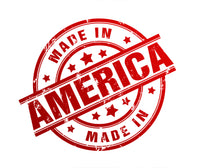 Proudly made in America!
Here at XSteel Targets we strive to provide a fun and safe shooting experience for all of those who are involved. Through innovation and constant evolution of our AR500 and AR550 steel targets we hope to provide not only a premium product but a product that will outlast our competitors at an affordable price point that can be enjoyed in every setting.  Whether you're a competitive shooter, LEO, military or connecting with friends and family our targets were made and designed for YOU!  Our selections include hanging, gong, static, moving, and reactive steel targets as well as the stands, hardware and accessories to mount them.  We our proud to be a family owned company based in Dodge Center Minnesota. 
Only at Xsteelltargets.com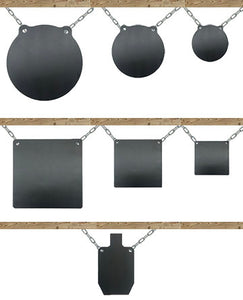 Hanging Targets
Simple, easy to set up hanging targets at an affordable price range. These targets have evolved into a target that will last longer. Less cracking and cratering than the competitions.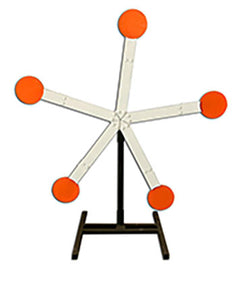 Reactive Steel Shooting Targets
Durable long lasting steel target combinations that offer movement and challenge to your competition or range.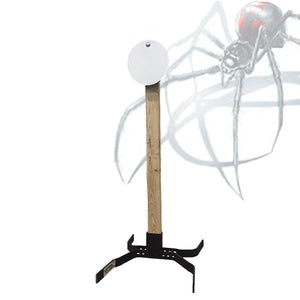 Home of the Black Widow Stand!
The sturdiest most reliable stand system the market has to offer for steel shooting targets.  Easy, fast set up times!
I've been using the 3/8" thick 8" round targets for over a year and they've held up great. They have a good sound from .22lr all the way to .308 and show very little wear after several range sessions.

Grant Miles, Owensboro KY
We were shooting armor steel targets at our gun range in Mission, Texas. The .223's were making the armor steel look like swiss cheese. The targets were completely shot up in a couple of months.We bought 1/2 inch AR500 steel plates from XSteel a year ago. The targets have taken thousands of hits but still look as good as they did a year ago. XSteel targets are worth every penny.

Niles Deden, Mission TX
Absolutely epic AR500 steel targets. the best people, customer service and shipping on planet earth. xsteeltargets.com makes me a better marksman.

Enzo Anthony Parsick, Annapolis MD